Regular price
Sale price
$18.00 USD
Unit price
per
Sale
Sold out
Dress up your pets in style!! Our custom made beaded necklaces for your cat or dog will spice up any outfit or occasion! Prom? We got you!! Wedding? We got you!
Whatever the occasion your pet will look FANTASTIC!!
Necklaces include a hand stamped name tag in the shape of your choice!  (Themed necklaces will include a charm instead of the ID tag)
***Halloween & Fall Necklaces come with themed charms (charms and beads may vary - No ID tag)
 ***Valentines Necklaces come with a heart ID tag - color, patterns & candy heart sayings will vary from photo.
***Football Necklaces includes your team colors and football charms. (No ID tag)
***Every Pet Necklace will vary (to keep them unique!) but will be similar to the photo.
*HEART tag, ROUND tag (silver in color) or BONE SHAPED tags (Silver, Pink, Green, Blue, red or Black)  available. Please mention your choice in the personalization box.
IMPORTANT: Please Include the exact measurement you need (for example, if you choose the 8"-14", please be specific as to the exact size you actually need) ~ These necklaces stretch over your pet's head so make sure to get an accurate measurement. To size: Measure the middle part of your pet's neck where the necklace will sit (or where you would like the necklace to sit). Measure with a soft measuring tape (do not use a hard one! If you don't have a soft measuring tape, use string and then measure against a ruler) and round up to give a little room. If you have a fluffy pet, add a little extra to your measurement so the necklace doesn't get lost in the fluff!
**Remember, think Necklace! Not collar or choker
**NECKLACES ARE DECORATIVE - DO NOT ATTACH LEASH TO NECKLACE. PLEASE SUPERVISE PET WHILE WEARING NECKLACE.
Material: Silicone, wood or acrylic beads, Elastic stretch string cord, ID tags are aluminum
Share
View full details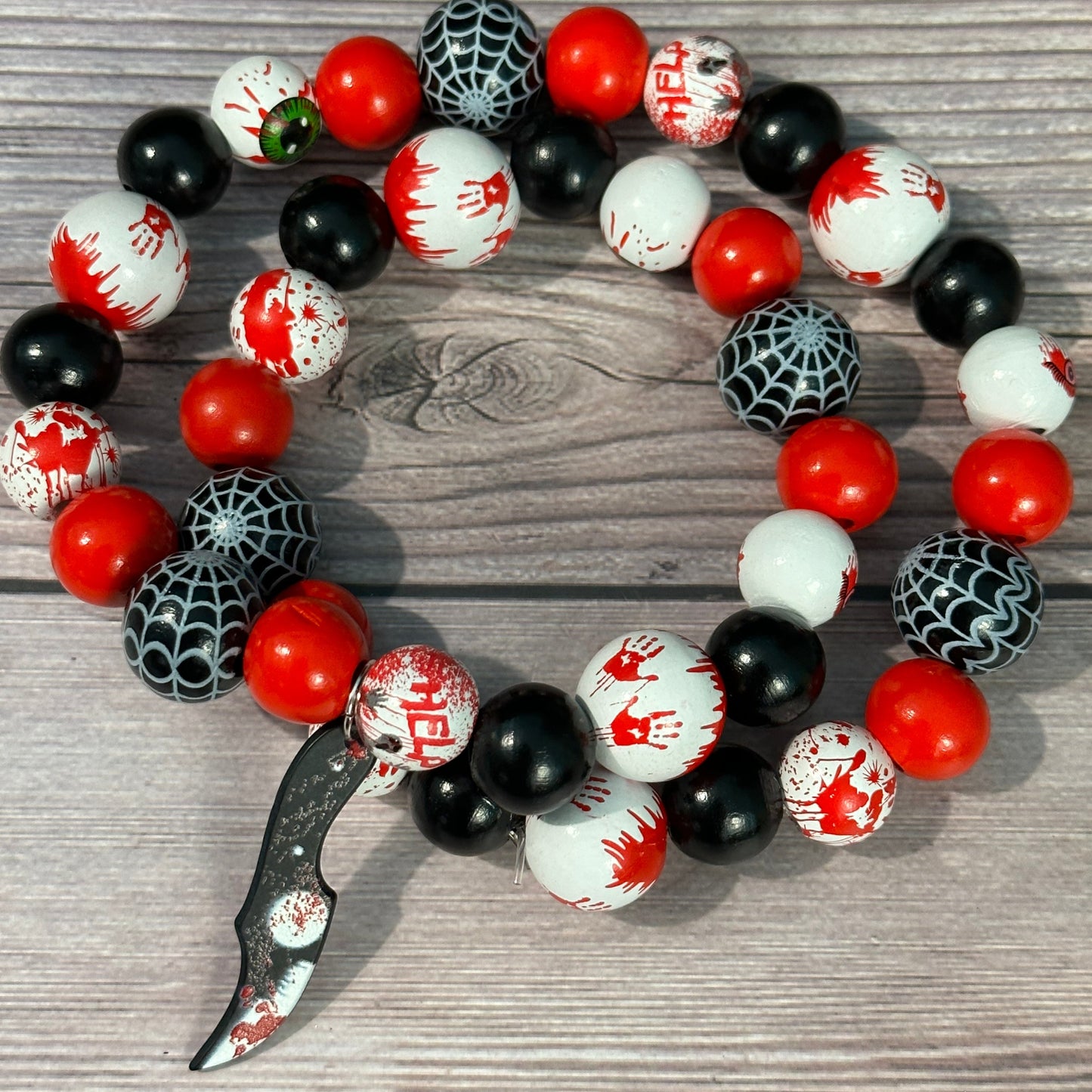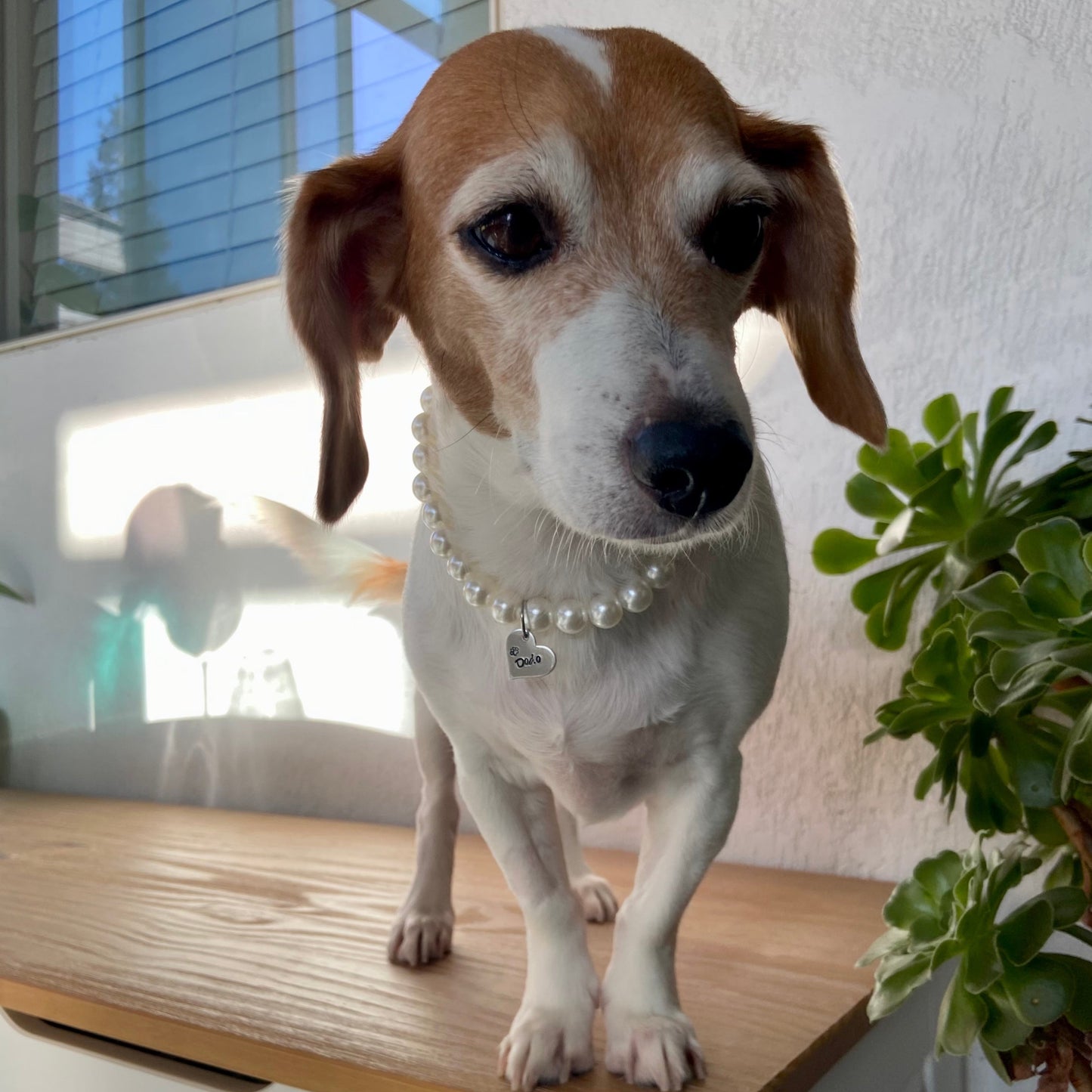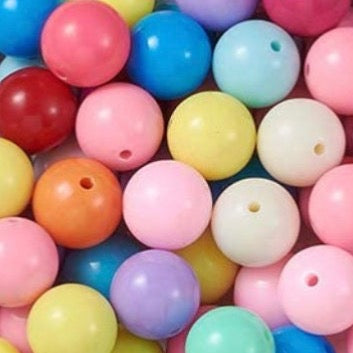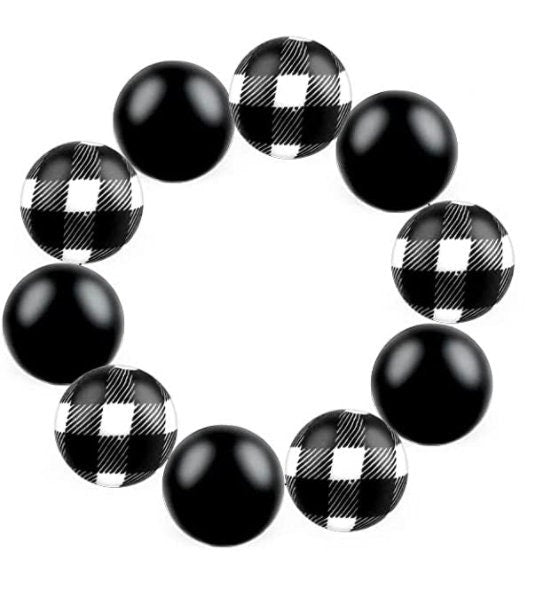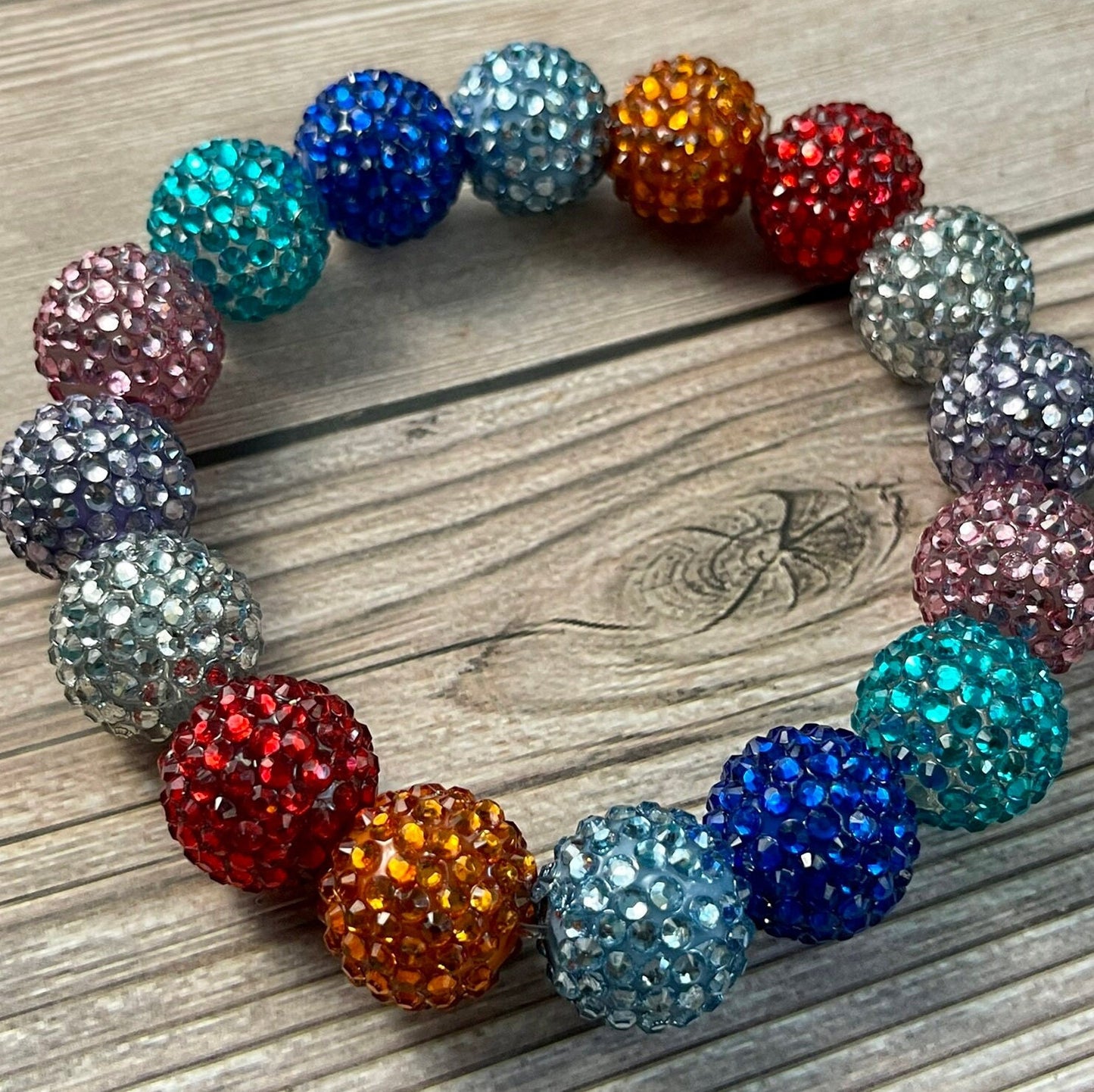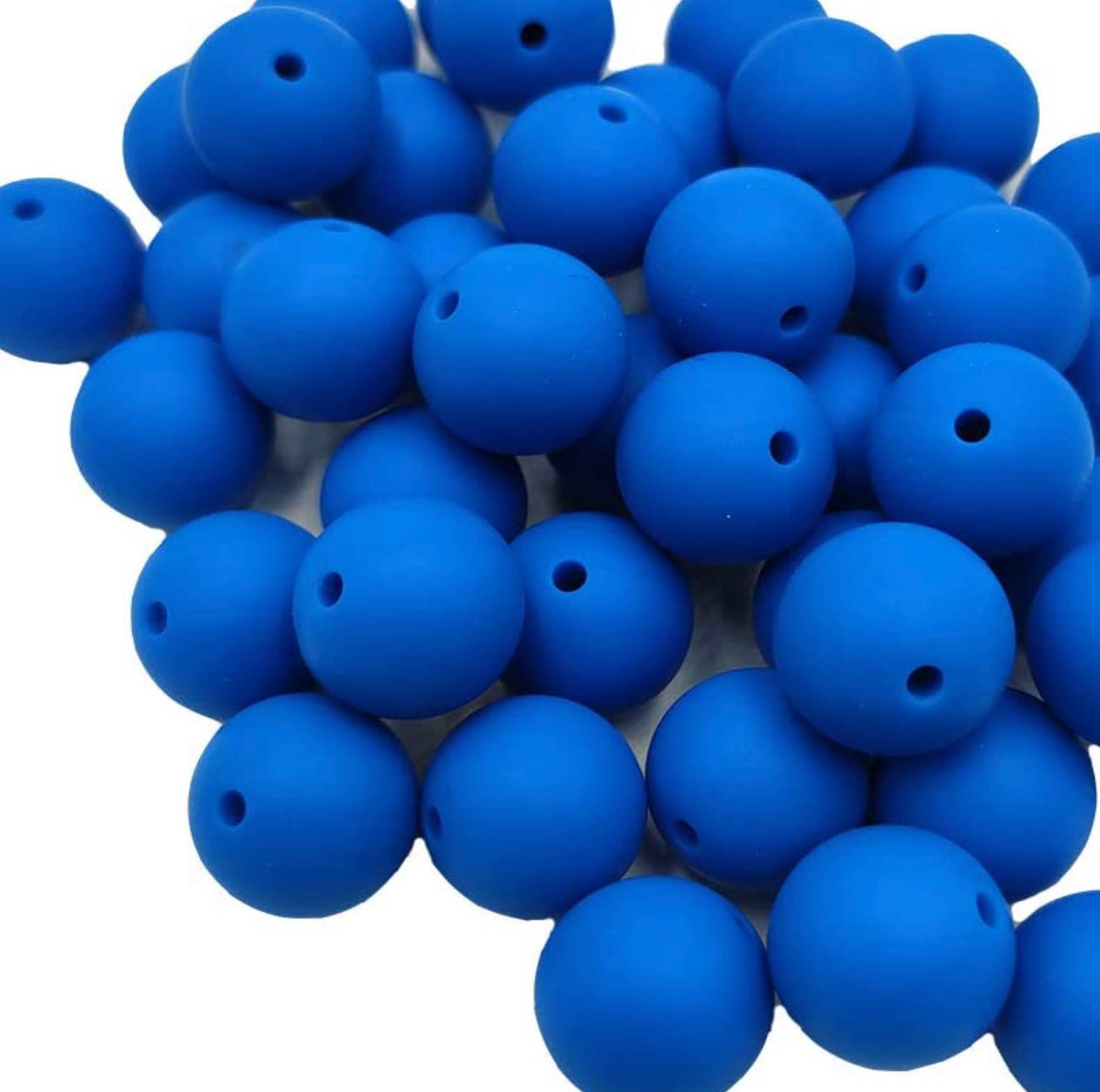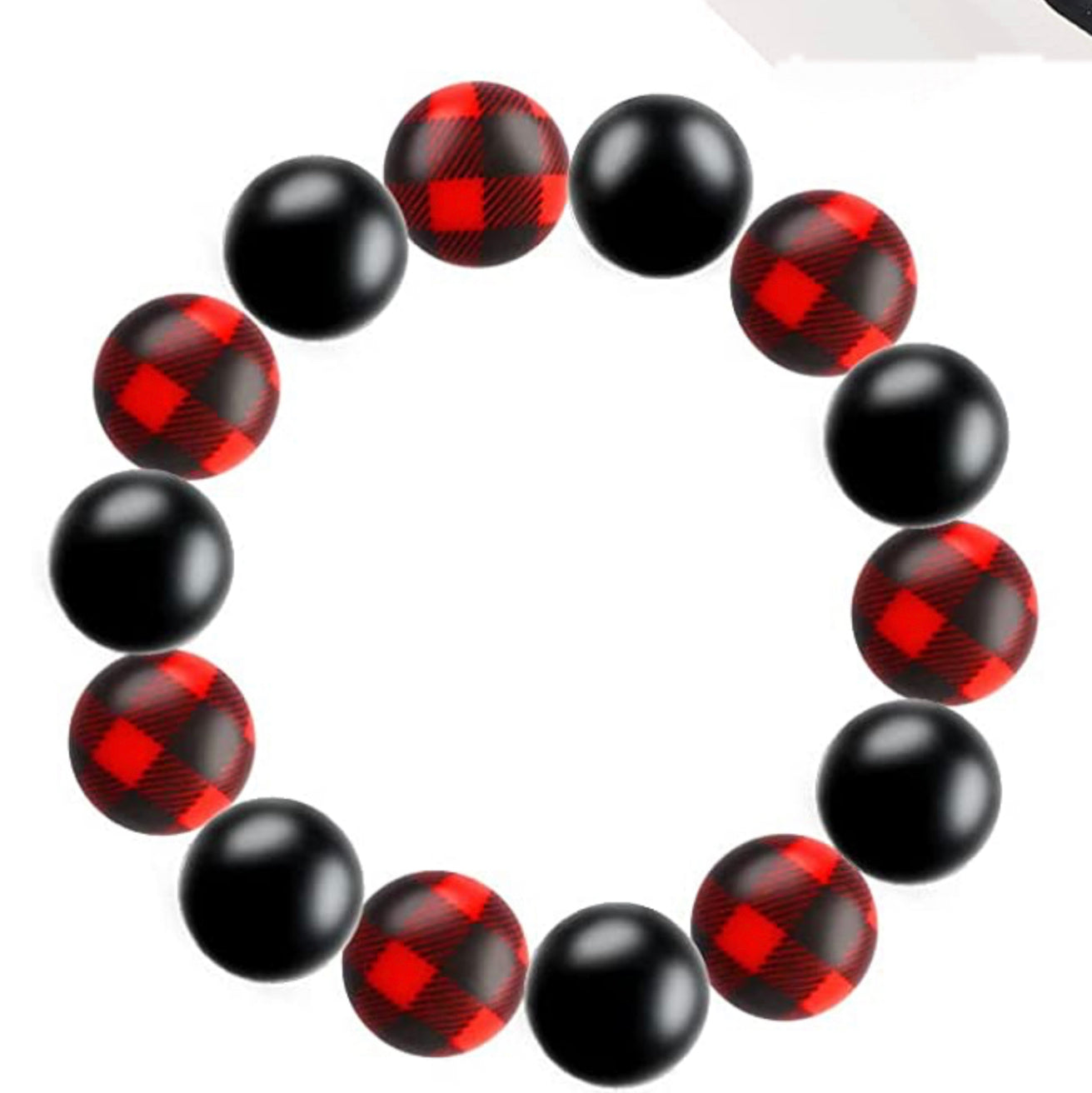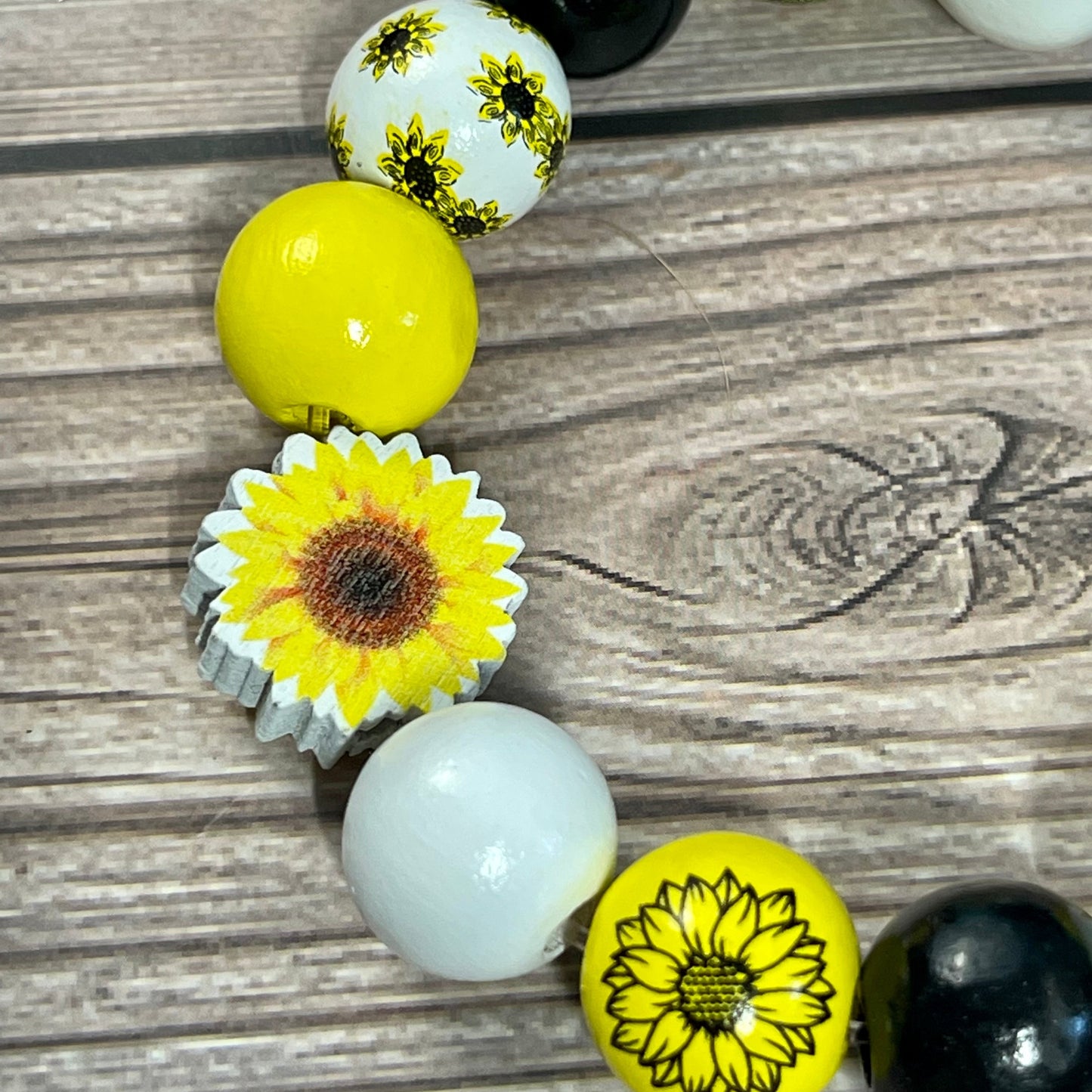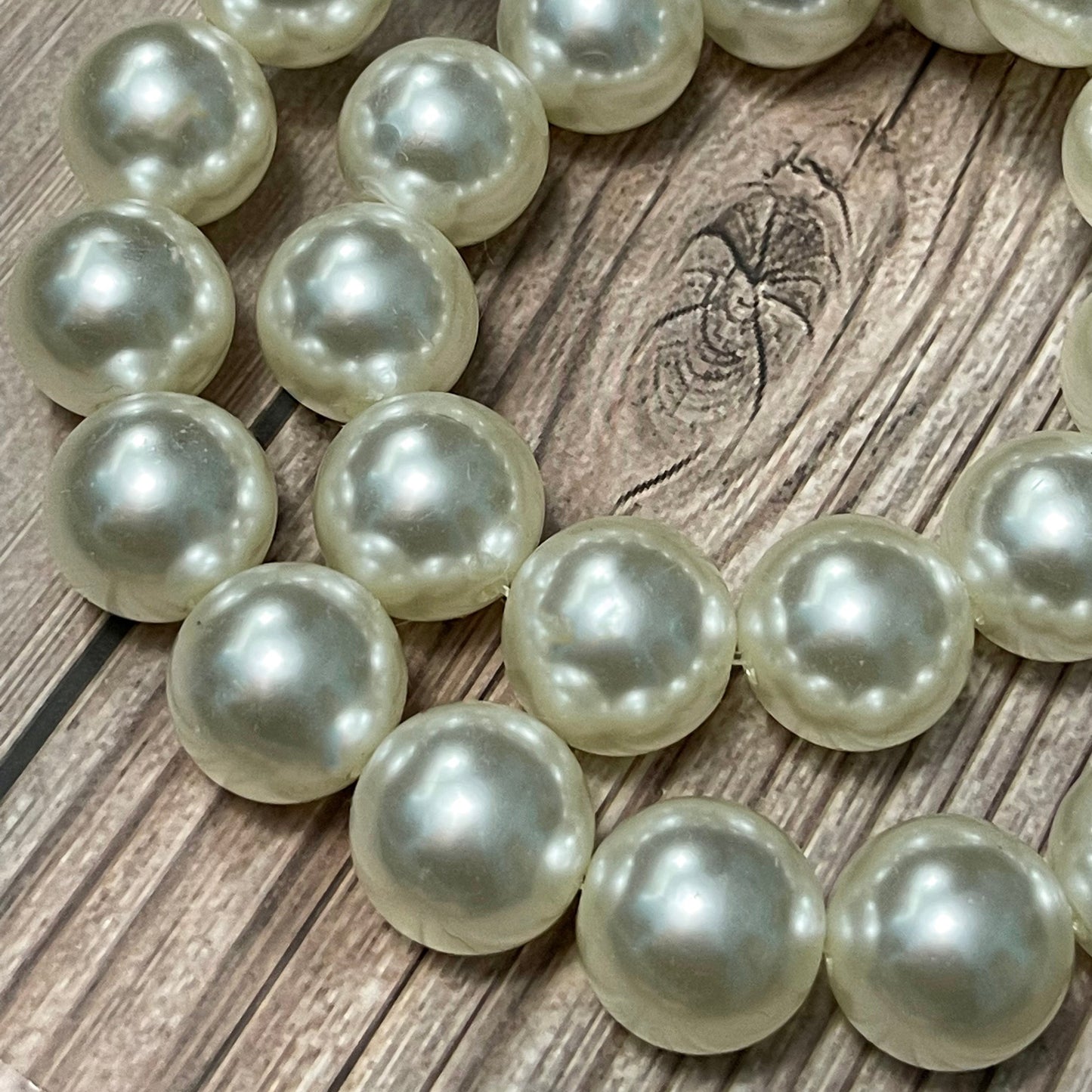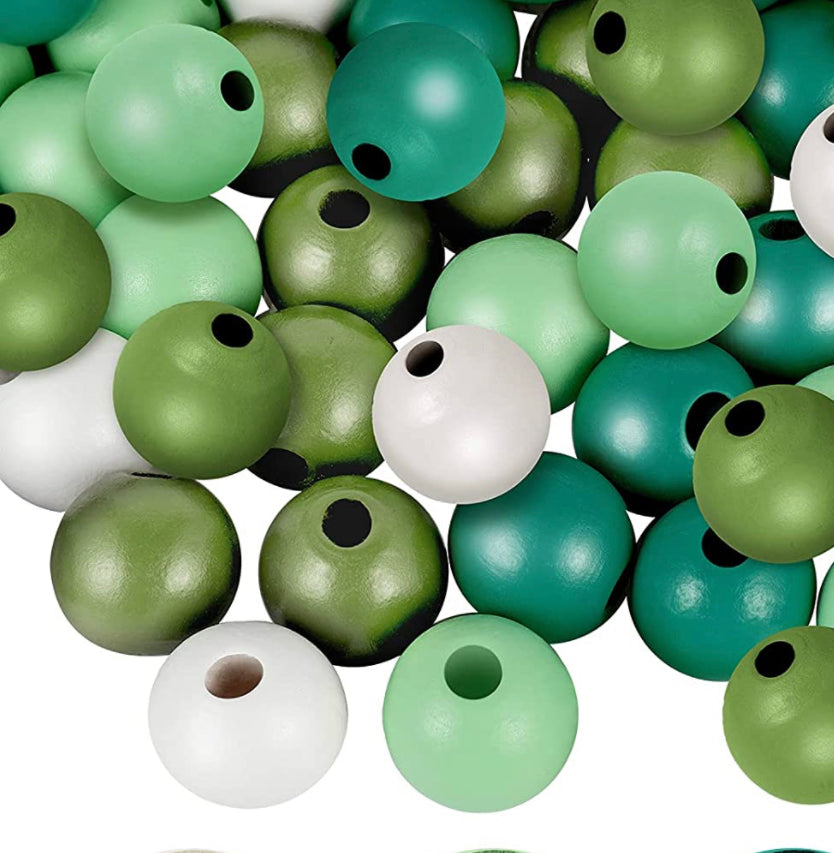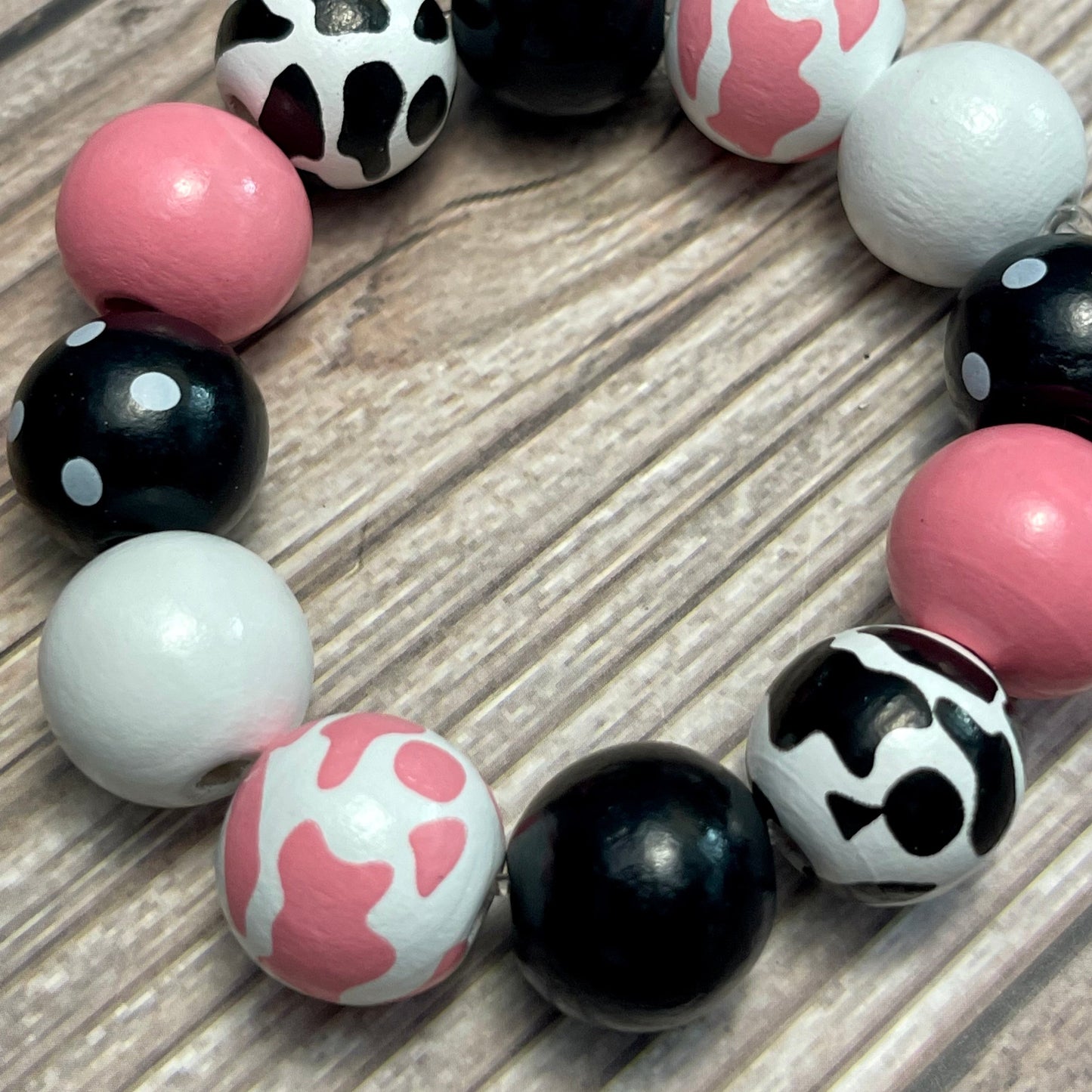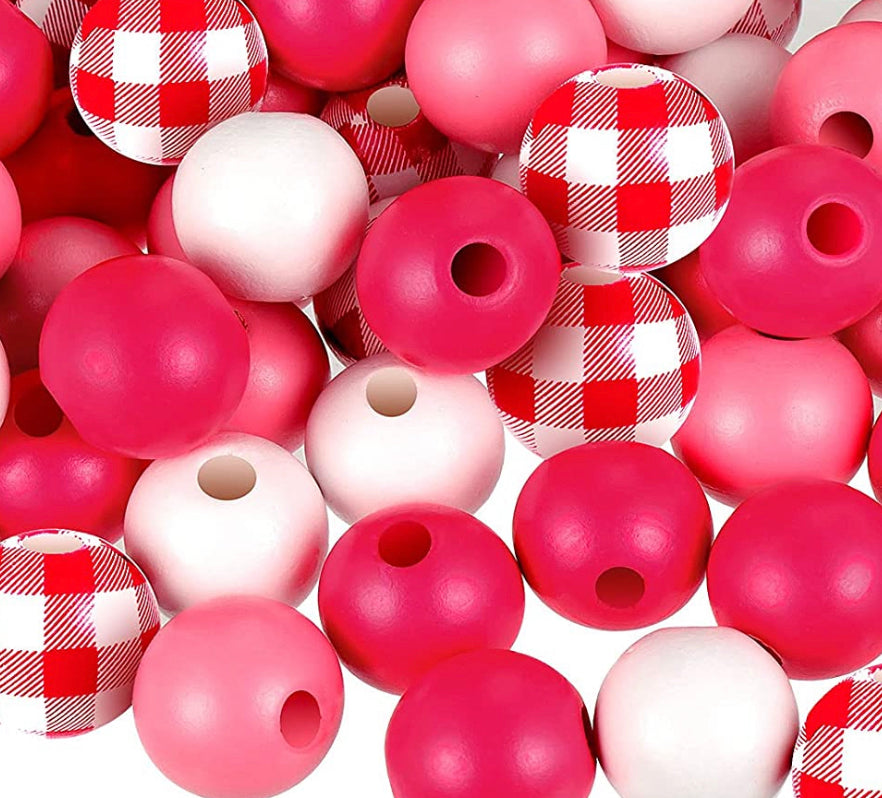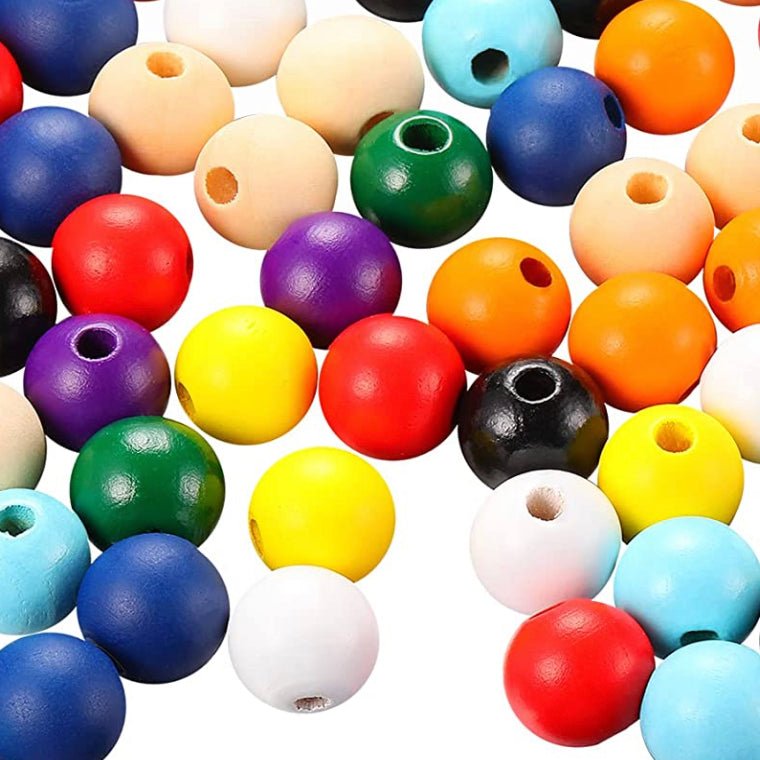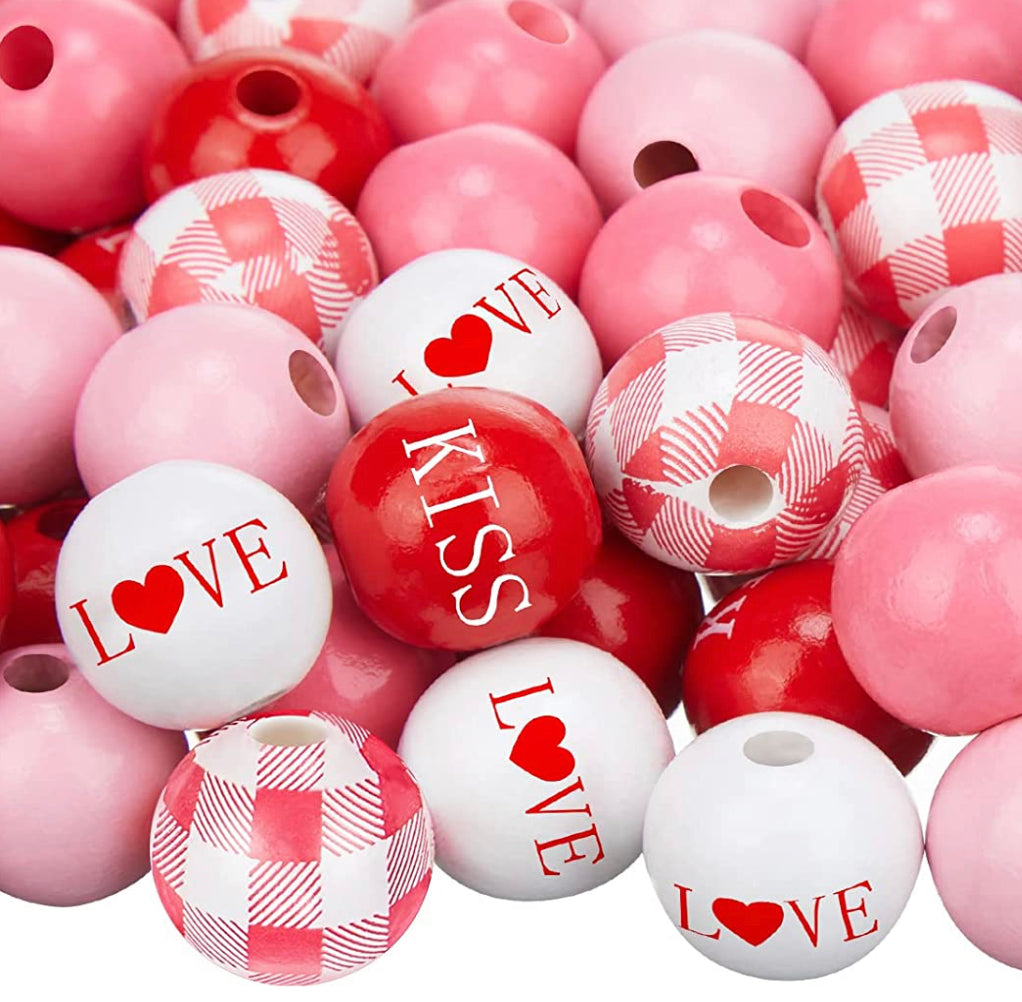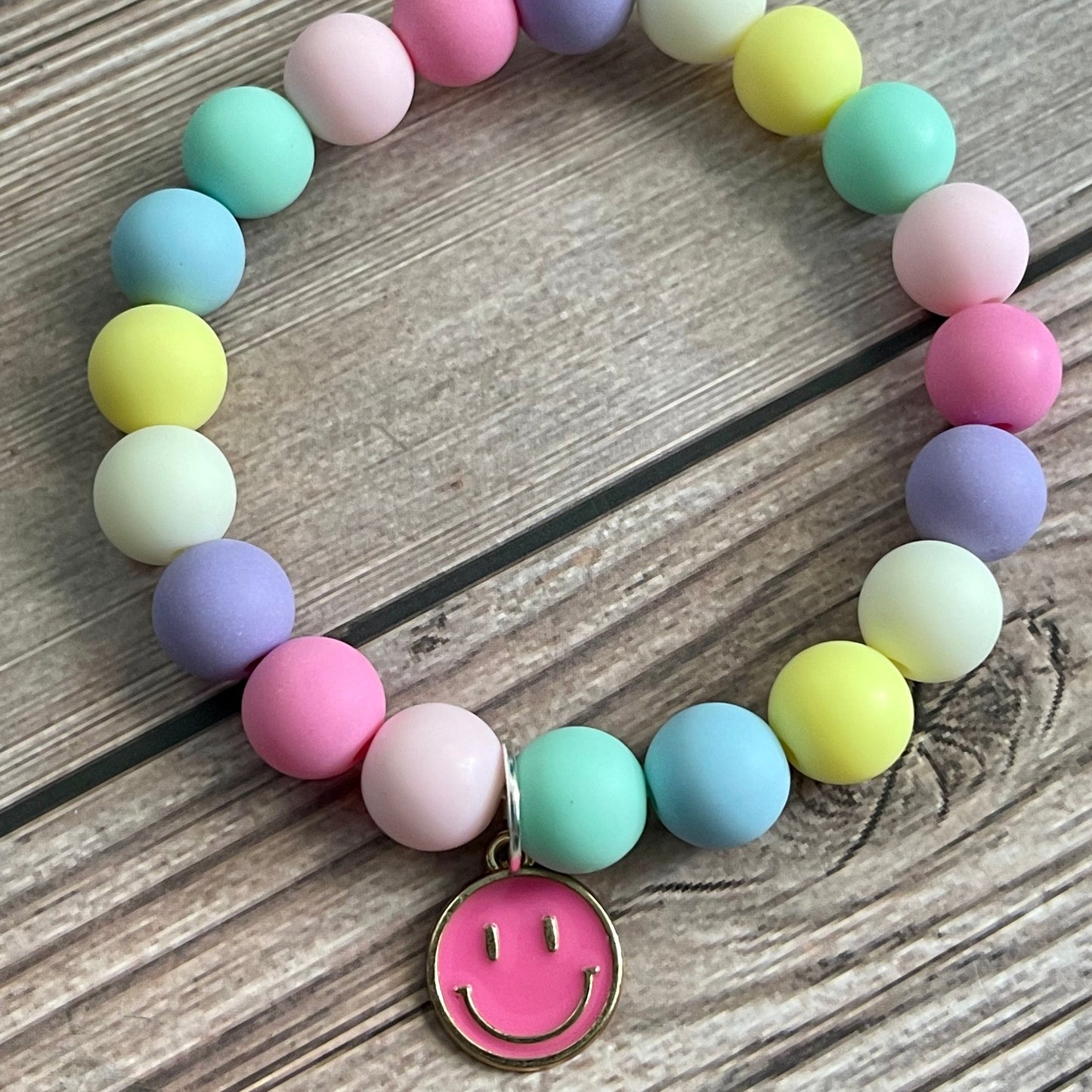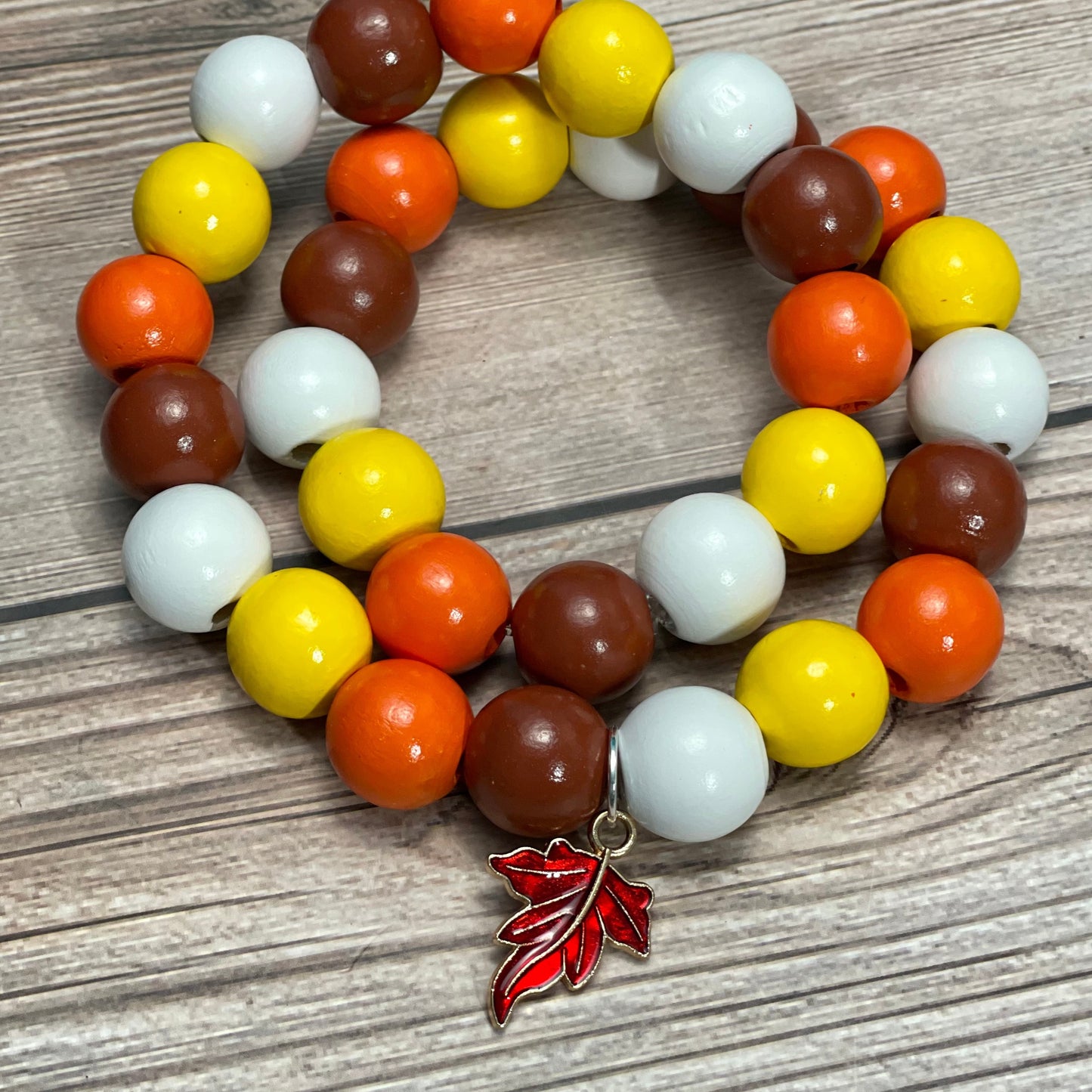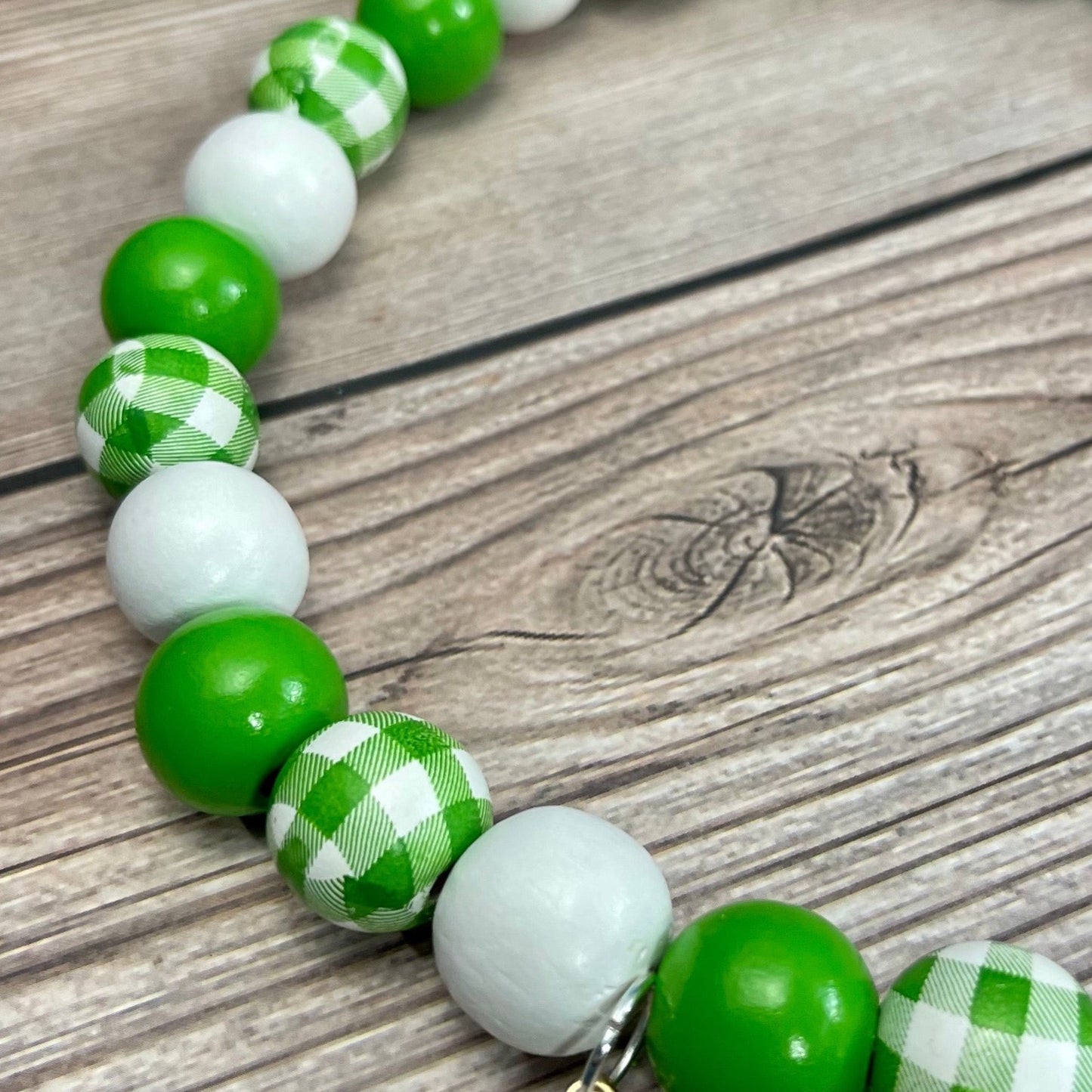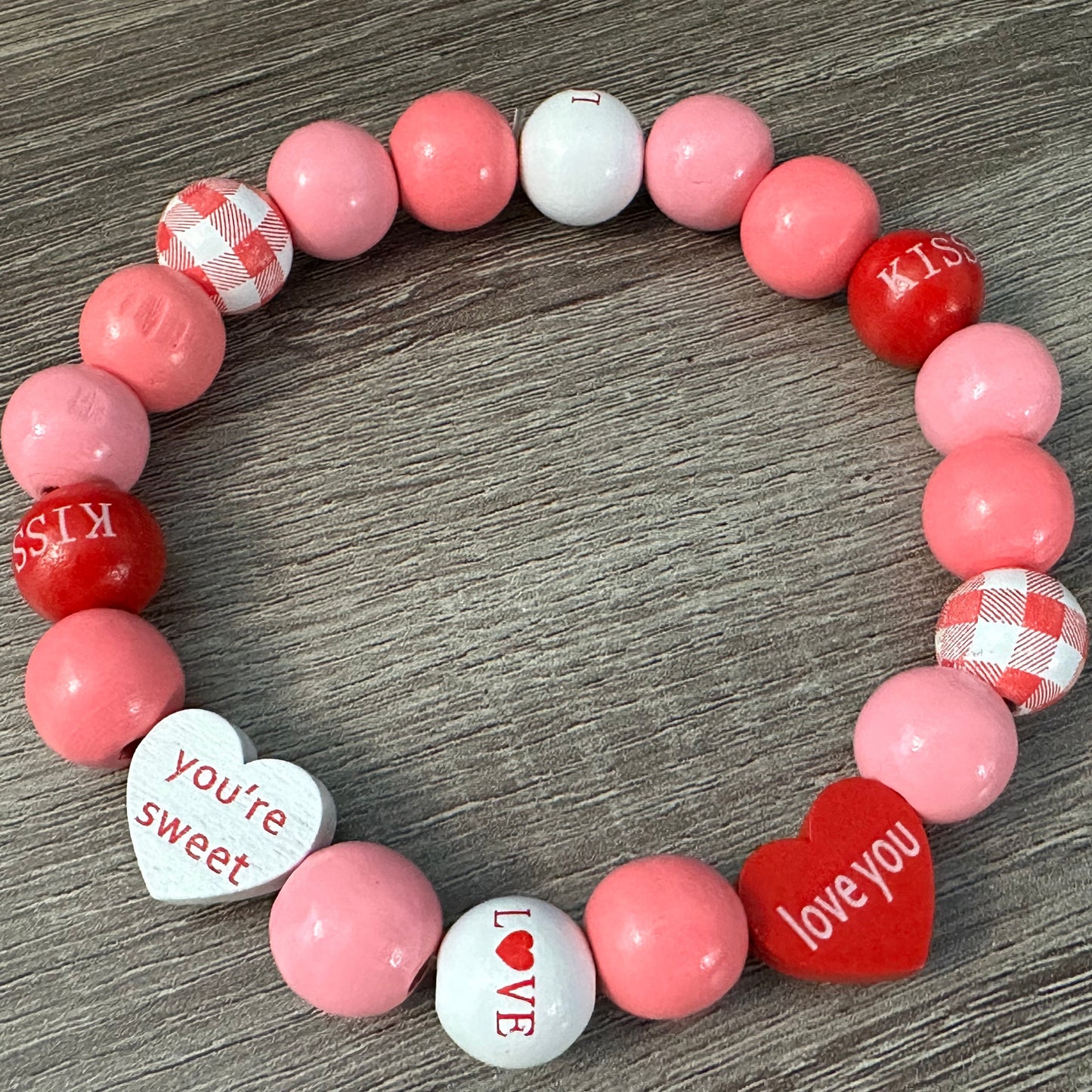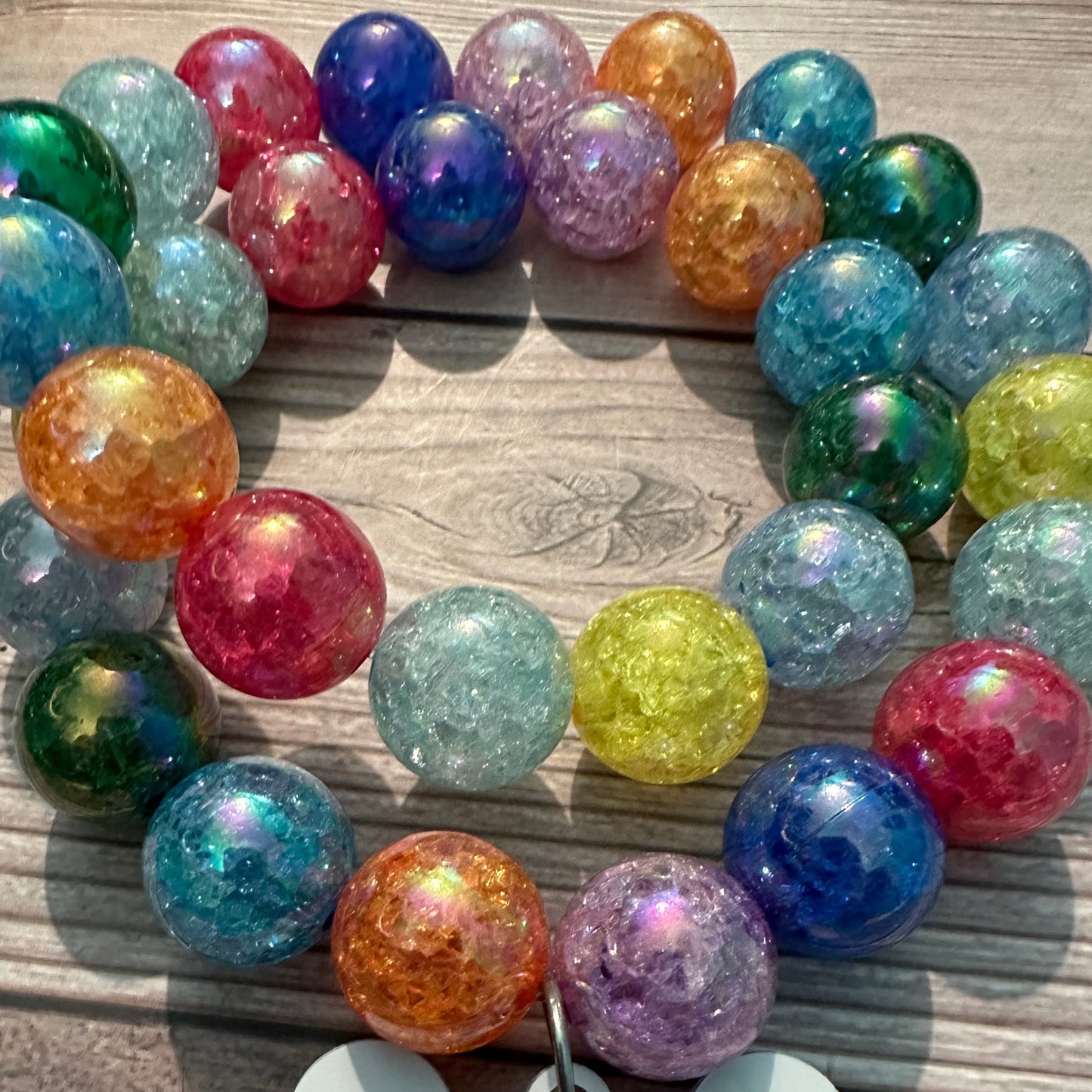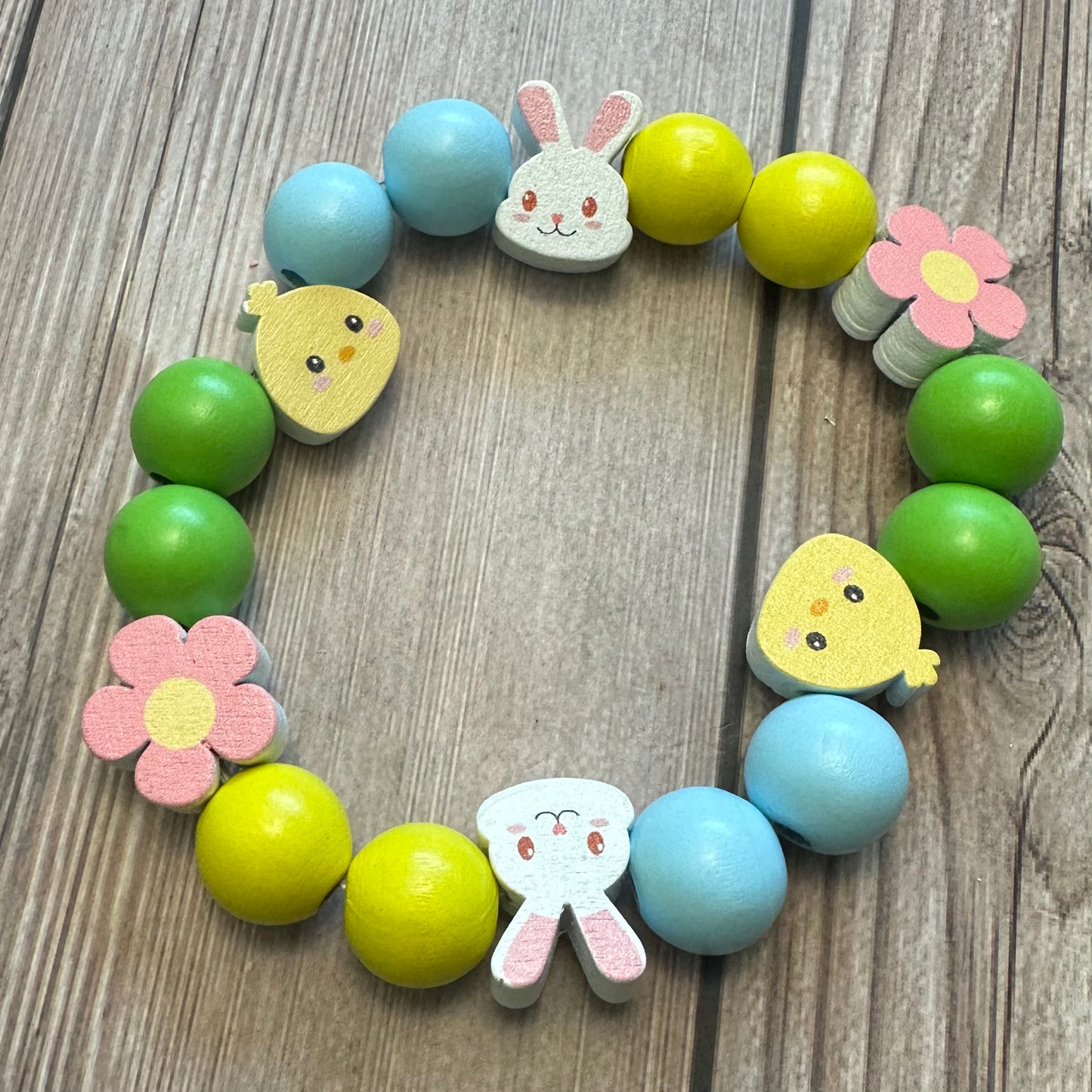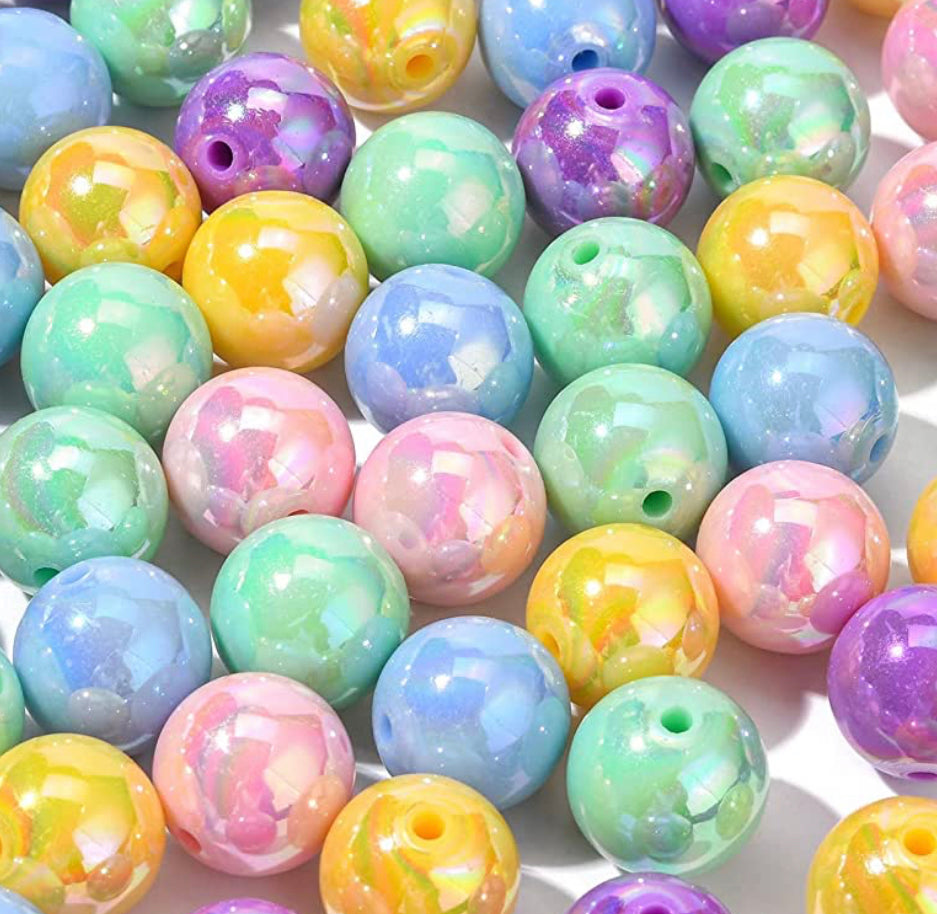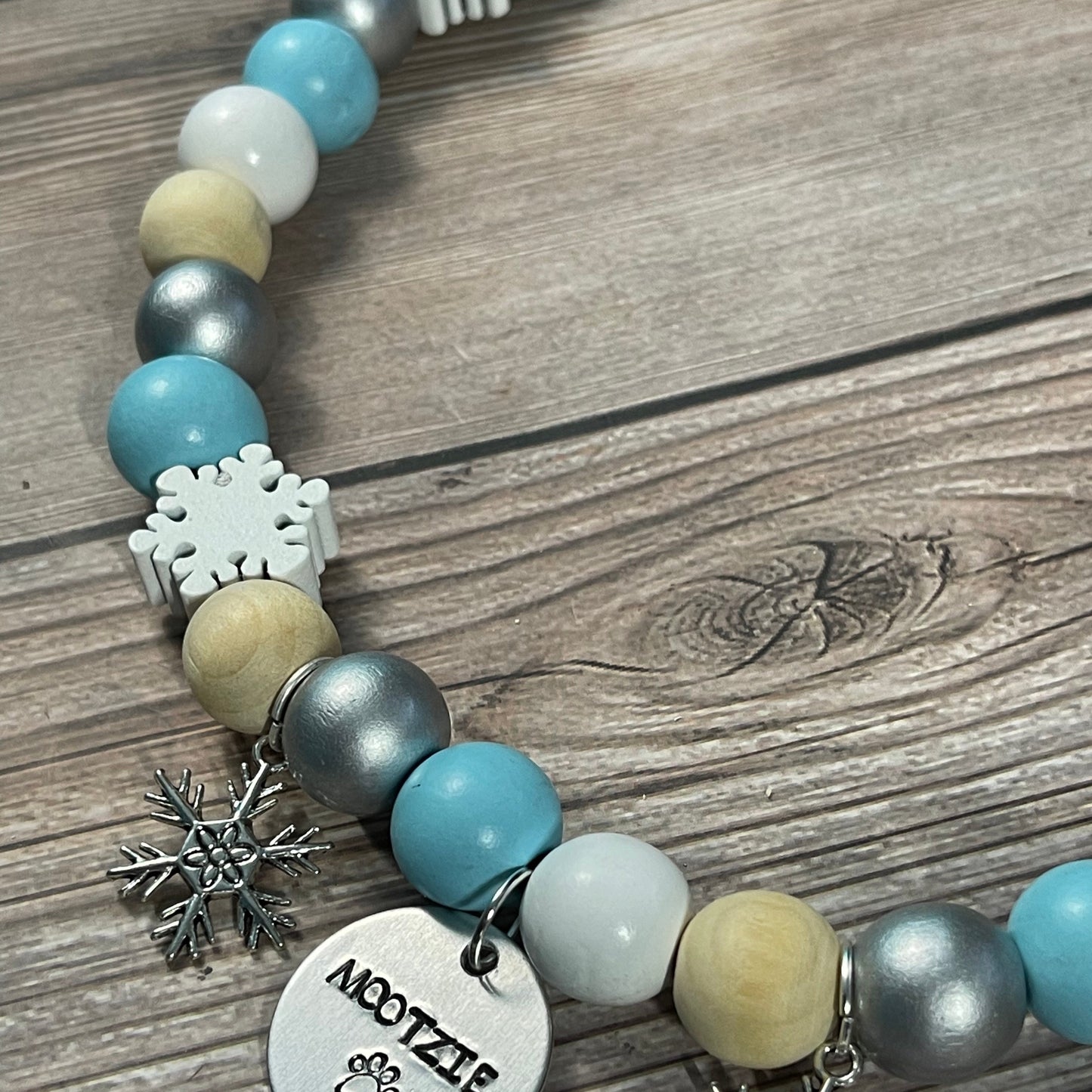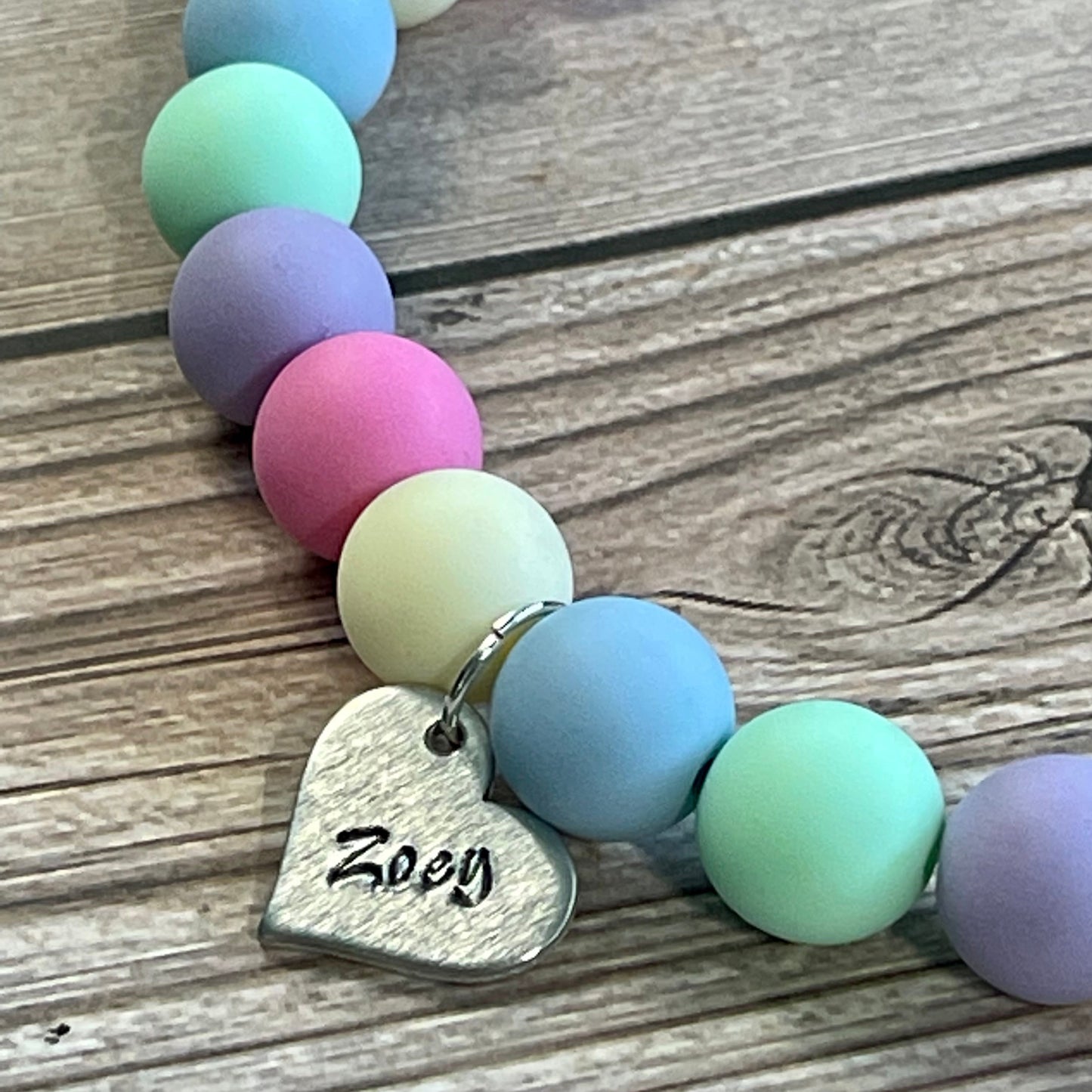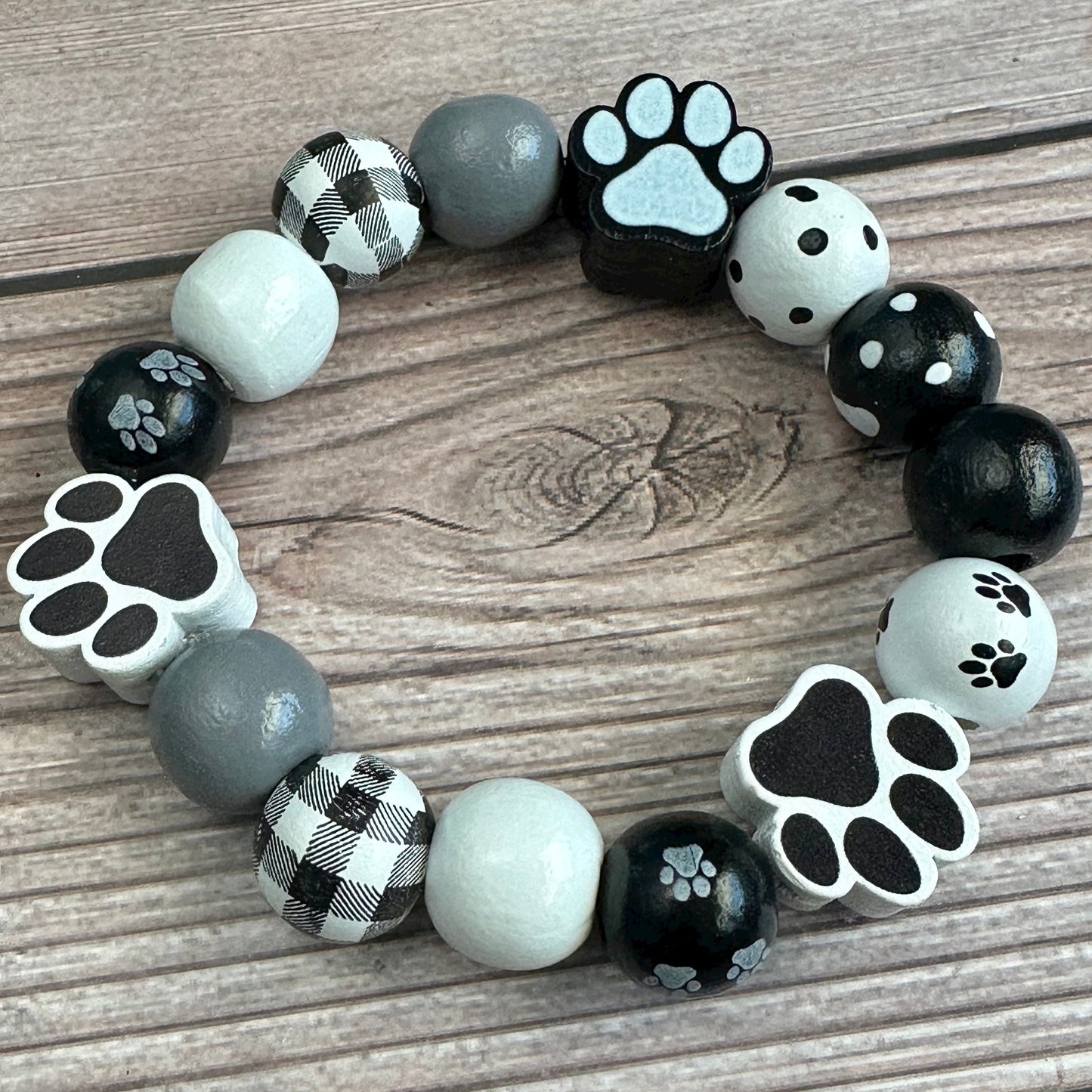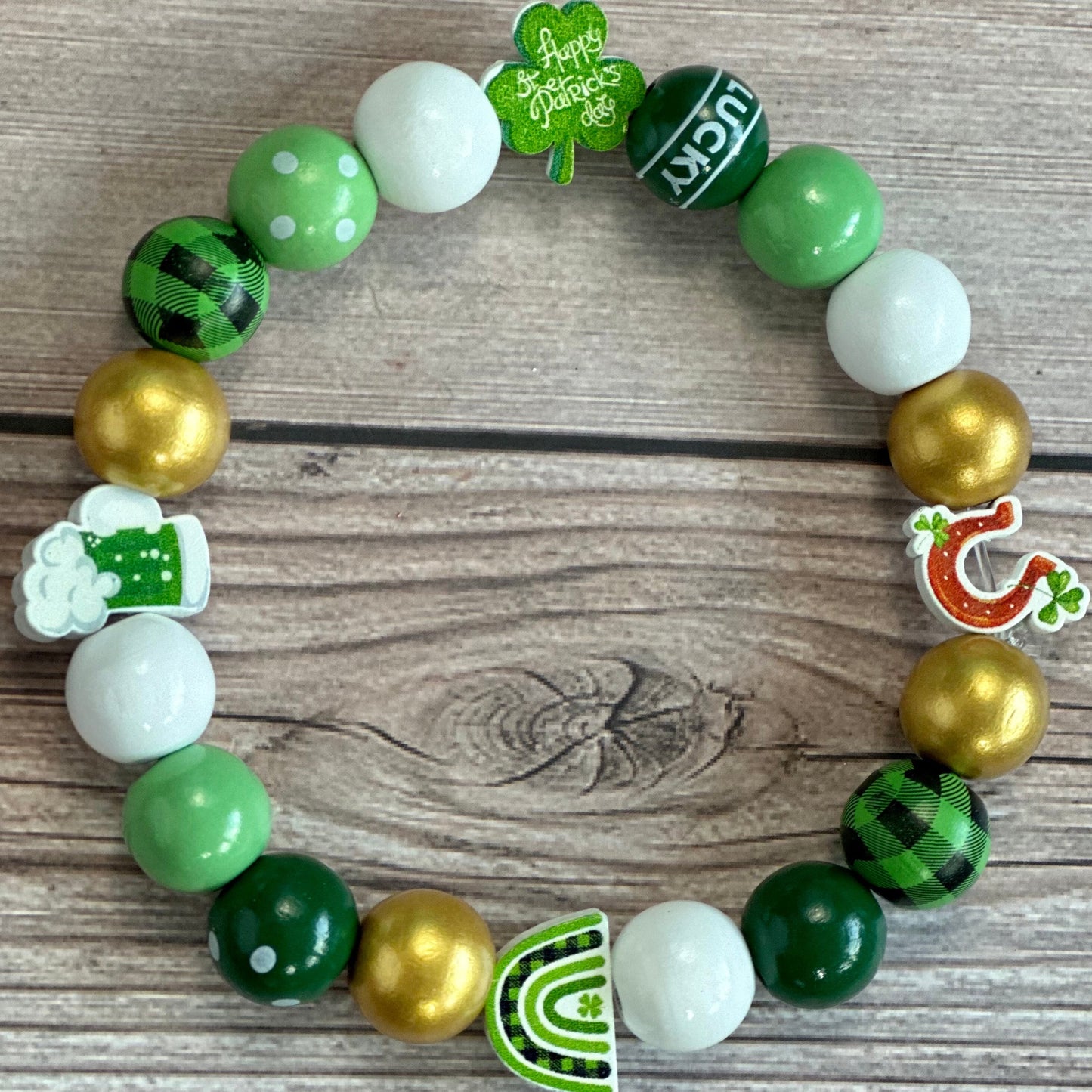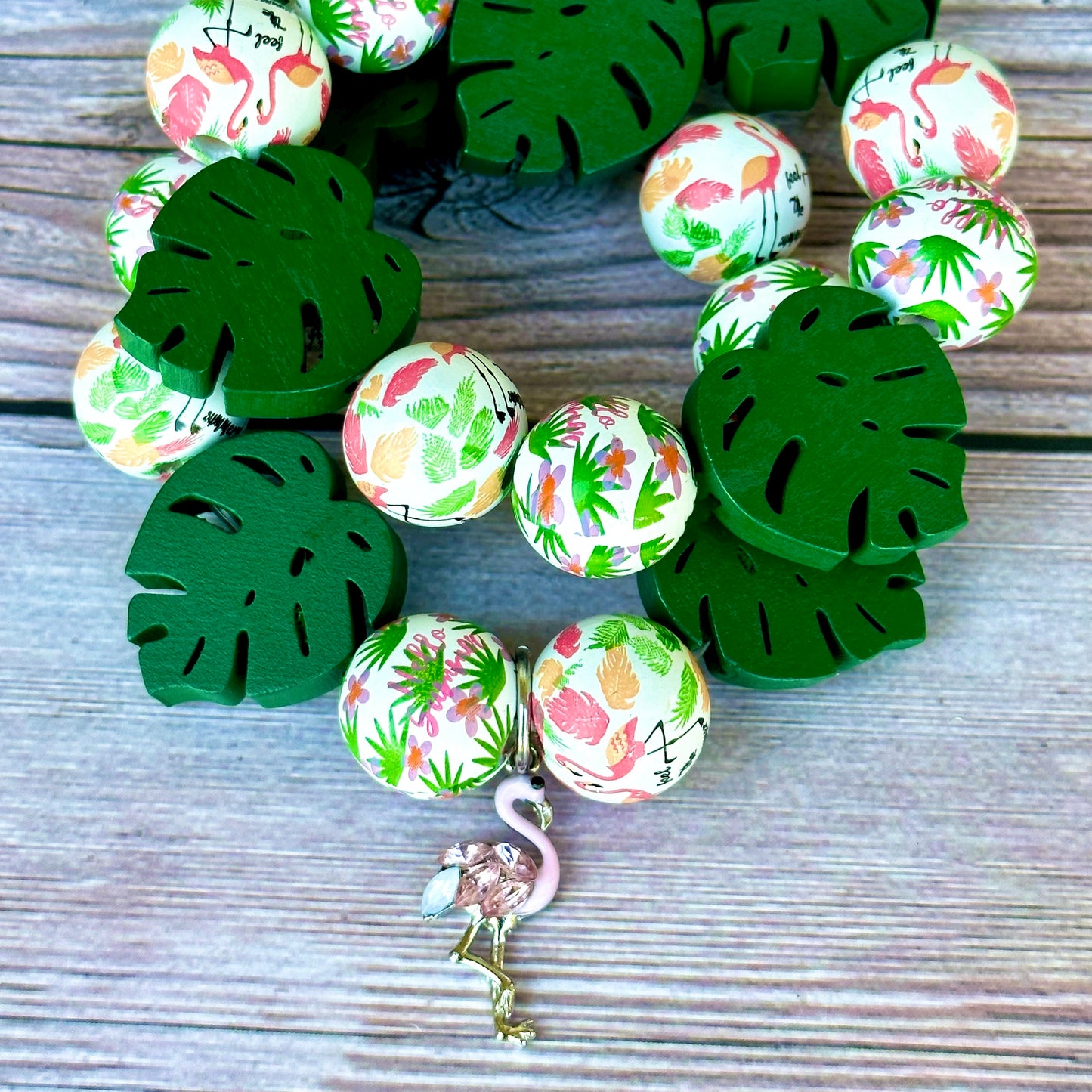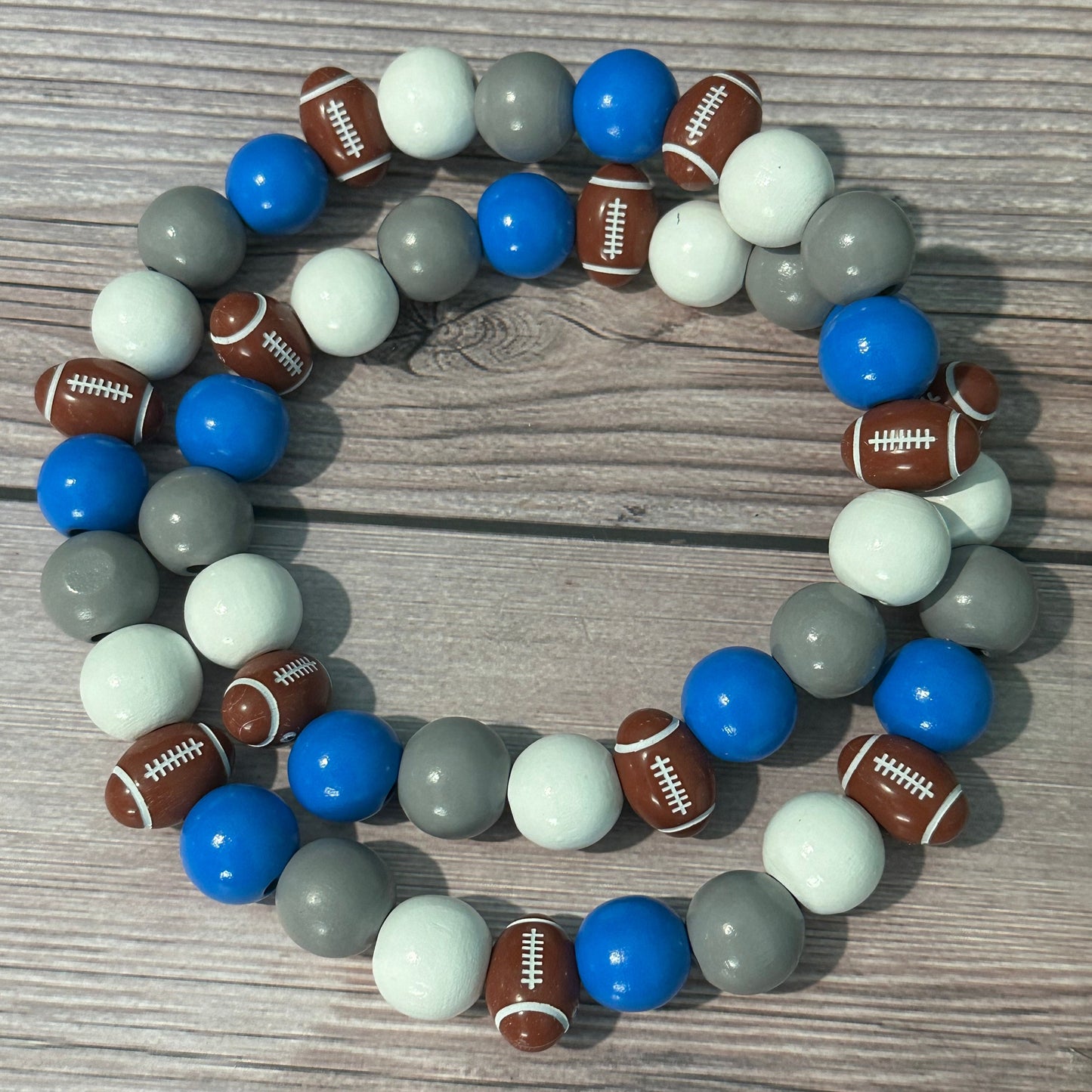 Very fashionable
I love the pet necklaces. Always wanted one. As a dog mom these are just the cutest and I need to have them in my life. Also they are very affordable. The ones I see out there, they are quite pricey,
At "Furbaby" There is so many to choose from. I want them all 🤣🤣🤣
I absolutely love it! Very beautiful work! Great finish! Just exactly as it looks in the shop listing! Thank you!